Automated Order Processing Using Robotic Process Automation
Orion is a Gold Certified Microsoft Data Analytics Partner
Challenge High volume, repetitive daily process that requires daily manual checks and communication with no possibility for system integration
Solution Digital worker using RPA to process thousands of customer orders per week
Technologies Blue Prism RPA
The Client - EPx Logistics
The client is the most advanced logistics company in the Middle East. It handles the supply chains for the biggest multinational, regional and local companies across multiple sectors, including pharma, medical supplies, cosmetics, consumer goods, retail, e-commerce and chemicals. The company operates over 16 sites in Egypt and GCC with a total storage capacity of over 450,000 pallet positions. The company also owns and operates a fleet of 180 transport trucks, all of them fully validated and digitally tracked 24×7.
The company runs highly validated business processes that are fully compliant with GMP/GDP guidelines.
EPx is trusted by its clients to protect their inventory and deliver superior service in terms of warehousing, transportation and value-added services. On any given day, it dispatches and receives hundreds of trucks across its sites. It also processes thousands of orders every day with very high accuracy and reliability
The client has contacted Orion Digital Solutions for intelligent process automation. They wanted to build a fully validated and robust solution to automate the process of order acquisition from customers via email and the subsequent handling and processing of orders into their ERP system.
The goal was to eliminate the manual processing of orders in order to save hundreds of human hours and improve order processing time with customers.
Challenge: To Reach 100% Automated Order Processing
EPx receives hundreds of customer orders on a daily basis. A big percentage of these orders are manual order sent via email (not via EDI). Those orders need to be processed manually by the Order Entry team. This is a very time consuming process and requires EPx to have Order Entry team available 24×7 in order to meet customer SLAs. With manual order processing, there is also the risk of human data entry mistakes.
Solution: Automated Order Processing Using Robotic Process Automation
Knowing the challenge that faces all logistics companies, that they execute thousands of transactions every day across multiple sites, we knew that we had to do a very deep dive into every single business process in order to identify automation opportunities.
Also, having worked with companies in the pharma and health care sector, we were very aware of the validation requirements for computer systems according to GAMP 5 requirements. In order to kick off this effort, we first held several RPA and Blue Prism orientation sessions to management as well as the operations teams. We, then, used that team to help with the process discovery process.
Over the course of several weeks, we conducted dozens of deep dive sessions and managed to build a very large inventory of work processes that could potentially be automated. For each work process, we managed to get the exact baseline in terms of number of resources and number of minutes spent per day. After that, we consolidated all the results and classified them based on benefits, readiness and automatability. We worked with the management to create a long-term roadmap as well as a 0-90 day plan.
Our solution design consisted of the following key elements:
To accomplish this, we:
1- Built an RPA Center of Excellence inside EPx
2- Established an RPA factory model to support the building and operation of dozens of RPA processes every year
3- We also set up a 24×7 control room monitoring team to ensure that the production resources were always up and running. This control room team also handles all the L1 support for the running Blue Prism processes. When an incident requires L2 support, that request gets routed to Orion L2 support team to resolve it within 2 hours.
Overall, we believe that our strong partnership with EPx has allowed us to deliver significant value to their business through RPA.
Result: Thousands of Hours Saved Every Year and Improved Customer Service Levels
Orion Digital Solutions, a Blue Prism Silver Delivery Partner, with experience in Supply Chain and Logistics, has improved the client's order processing capabilities significantly by implementing RPA.
Order processing time was taken down from 20 minutes to 1 minute.
By reducing the number of data entry specialists needed in each shift
Computer systems validation performed on the entire end-to-end solution according to GMP/GDP requirements.
By shortening the order processing time and having the ability to react to emergency orders faster.
Orion is a Silver Certified Blue Prism Delivery Partner
As a Silver certified Delivery Partner like us, our clients ensure they have the right people, resources, knowledge, and capabilities to deliver a Blue Prism connected-RPA service at scale.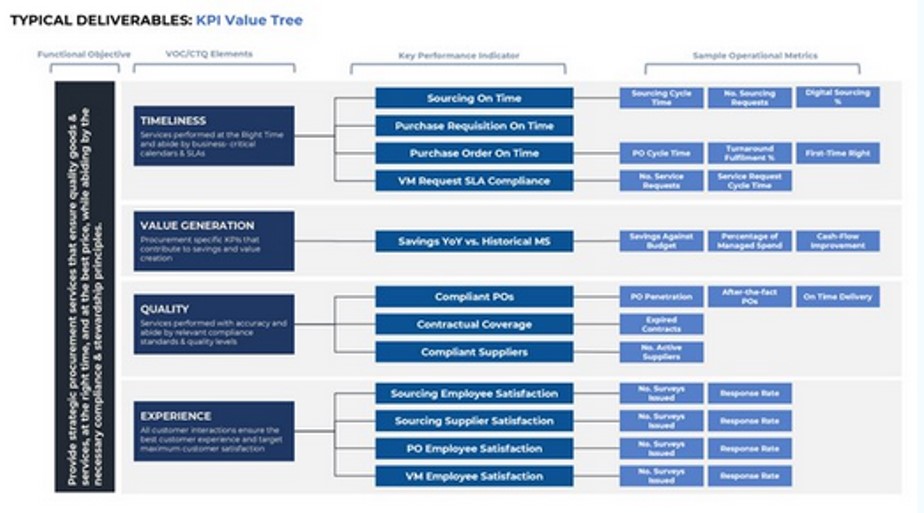 Have a similar need in your organization? Want to re-apply this success story? Contact Orion Digital Solutions
Get Started with Data Science Today
Let's Talk About Your Project.