Egypt Electronic Invoicing and E-Receipt
ALL EGYPTIAN COMPANIES ARE REQUIRED TO IMPLEMENT E-INVOICING NOW!
Ministerial Decision No.188 for 2020 was issued to enforce all corporate tax payers to implement ETA e-Invoice system in 2021. This means that you need to connect your ERP or Accounting System with the ETA e-Invoice portal.
Orion has worked with dozens of companies to implement this integration for multinational and local companies. We provide business consultancy, technical consultancy, as well as our own e-Invoice software that can easily enable you to meet the ETA deadline.
With Orion, you can be fully compliant from a tax and technical standpoint in a matter of days. Our solution has been audited and certified by several multinational companies.
Integrate Your ERP/Accounting Software with ETA e-Invoicing Portal
Orion's end-to-end e-Invoicing Solution meets 100% of the Egyptian Tax Authority requirements, including digital signature. Our solution is deployed on-premise and can be customized to meet your company's IT and security requirements.
Our solution loads invoice data directly from an XLSX or a CSV file that has been extracted directly from the ERP system, or it can read invoice details directly from a database table. This approach allows for a fully-automated process without having to make any complex integrations with your ERP system.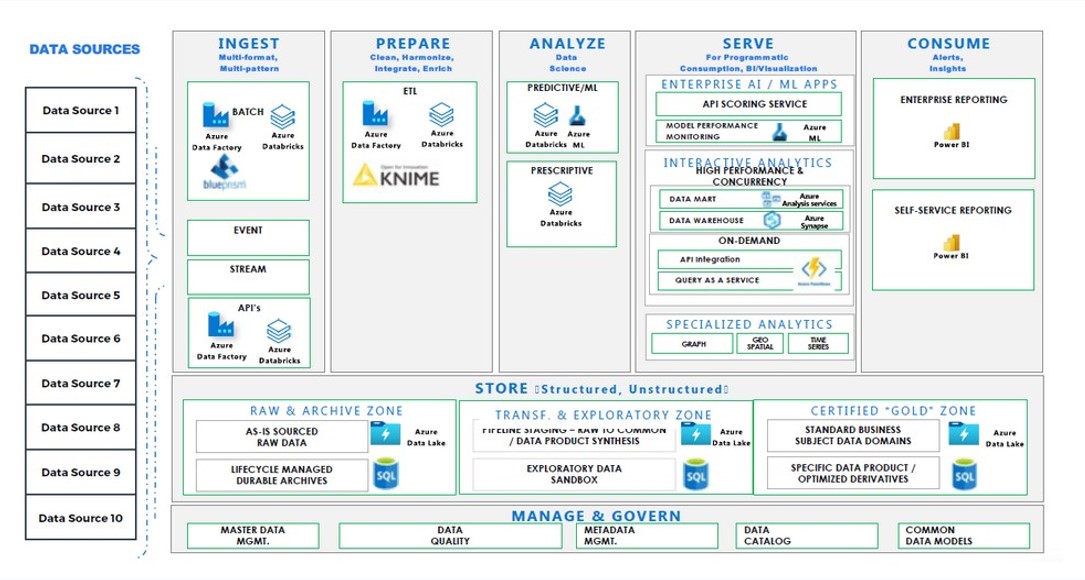 Orion e-Invoice Solution High Level Functionality
Orion's e-Invoice Solution will load invoices, credit notes, and debit notes from a database table — or an external file generated from ERP system — then submit them to the Egyptian Tax Authority e-Invoicing System. The solution will be deployed on a physical machine on-prem. Our solution is built using Microsoft .NET/SQL Server as a middleware console application.
Orion e-Invoice and e-Receipt Solution Features

Load Invoices from Excel or Database Tables
A query/extract needs to be created on the ERP to extract invoices, credit notes and debit notes and download them to a file or table on a daily basis. Our application will be scheduled to run after the ERP extract and read the contents of this file/table in order to start the submission process.

The application will perform field mapping (if needed) in order to map item codes, customer codes, GL accounts, and other relevant fields, to the proper references used by the ETA.

Load Invoices from Excel or Database Tables
It converts each invoice to JSON format as requested by the ETA.

Perform the hashing and signing of the JSON invoice using CADES-BES standard requested by the ETA. Our solution supports the FEITIAN PKI Token and the ePass2003 driver.

Use the ETA web services to submit batches of signed invoices, and ensure that each invoice has been accepted by the ETA portal.
Invoice Tracking and Reporting
The solution performs continuous monitoring of the submitted invoices and presents the results in a summarized and actionable dashboard to allow the users to re-submit any invoices on-time.
Orion e-Invoice and e-Receipt Technical Features
Orion e-Invoice Solution has a very small footprint and can be installed on any Windows PC (Desktop, Laptop, Server) with minimal hardware configuration. It requires .NET Framework and SQL Server Express.
Runs as a Console Application
Orion e-Invoice Solution is a lightweight console application that can be run from the command line, or scheduled to run on a daily basis using Windows Scheduler.
Can be customized to load invoice line items from different sources (XLS, CSV, DB tables, etc.) and perform any customer specific calculations to the data in the file.
Logs are stored in an SQL server database that can be backed up and archived easily. Orion e-Invoice Solution archives processed files to an archive folder.
API Management to ETA Portal
Handles all communication with portal via the ETA web services. Manages all known exceptions such as server timeouts, duplicates detection, optimizing number of API calls, etc. Our solution is regularly updated with the latest changes published by the ETA.
Reporting and Notifications
Orion e-Invoice Solution sends an email after each run with the summary of results that includes the status of each submitted invoice. Orion e-Invoice solution has a Power BI dashboard that shows all the submitted invoices statuses.
Have a project in mind? Contact Us!
Let's Talk About Your Project.