Organizations generate wealth of data that contains valuable insights, and data analytics is the way to unlock them. Data analytics can help an organization with everything from personalizing a marketing pitch for an individual customer to identifying and mitigating risks to its business
Understanding Your Business Through Data Analytics
Effective analytics starts with trusted data. Data quality begins with solid data governance. It has to be well organized, relevant, accurate, and understandable. We'll help create your data framework, build the strategy, optimize your infrastructure, processes and systems, and create the culture to become a data-driven organization. The next step is to use your data to give you the ability to act – through predictive analytics. The following step is to embed analytics into your day-to-day business processes.
ACCELERATE YOUR ANALYTICS CAPABILITIES
Orion has delivered dozens of Data & Analytics projects for various customers in diverse industries. We have the ability to work on 60-day POC projects as well as on larger scale data engineering projects.
We leverage several tools and platforms, including PowerBI, Tableau, Azure, KNIME, and Alteryx.
BENEFITS OF DATA ANALYTICS
Better Decision Making
Streamline Operations
Track Consumer Behaviour
Measure Performance
Mitigate Risks
New Business Opportunities
DATA ANALYTICS IN DIFFERENT INDUSTRIES
Supply Chain & Manufacturing
Analytics in supply chain & Manufacturing includes supply chain visualization from the supplier end to the customer end, order replenishment prediction, stock optimization and shipping analysis.
CPG & Retail
Data Analytics use cases in CPG, retail and e-commerce are quite common, especially in areas such as: customer segmentation, , customer behaviour analysis, stock order prediction and sales analysis. Artificial Intelligence use cases include sentiment analysis , NLP and product detection using computer vision.
Shared Services
Performance Management Reporting, End of Month Reporting and Executive Cockpits
DATA ANALYTICS DELIVERY SERVICES
Data Source Evaluation and Model Design
Examining data sources for consistency, availability, and accuracy to enable the development of data models.
Data Integration
Implement data pipelines and integrations to enable analytics and data science capabilities. Implement, improve or migrate data warehouse solution to consolidate disparate data sources under one roof and enhance company-wide decision-making.
Implementation & Delivery
Factory Delivery Model
Deliver hundreds of automations through program-scale delivery model working on continuous pipeline discovery and requirement documentation across multiple teams & functions and feeding into our global factory delivery team which handles development, testing, validation & deployment of automated processes.
Staff Augmentation Delivery Model
Our certified solution engineers and solution designers can be offered to our clients to work within their Agile delivery teams, leveraging the best practices from Orion's delivery methodology
L1 Support Services
Monitoring dashboard periodic data refresh,
identifying inconsistencies, and performing data reloads where possible to ensure data consistency.
L2 Support Services
Incident root causing, bug fixing, testing and deployment back to production.
DATA ANALYTICS KEY USE CASES
End-to-End Supply Chain Visualization
Designed and built a complex dashboard for end-to-end supply chain visualization (from supplier until customer). The dashboard extracts and aggregates data from multiple data sources, performs complex calculations and presents the data in an easy-to-use user experience, allowing planners to interact with operational and strategic KPIs that enabling planning across the full value stream.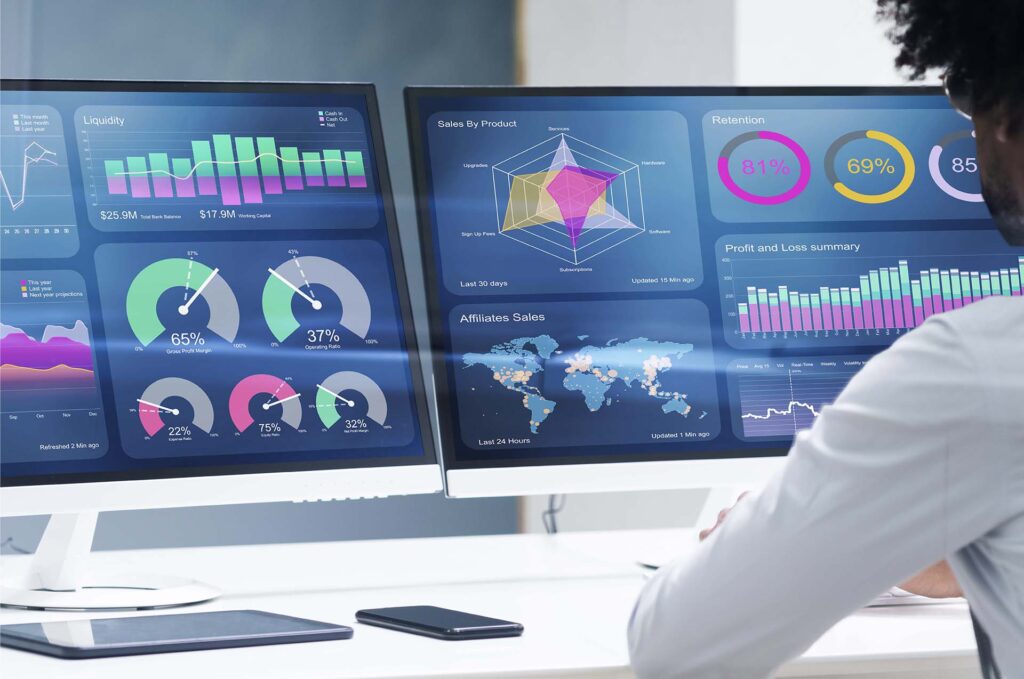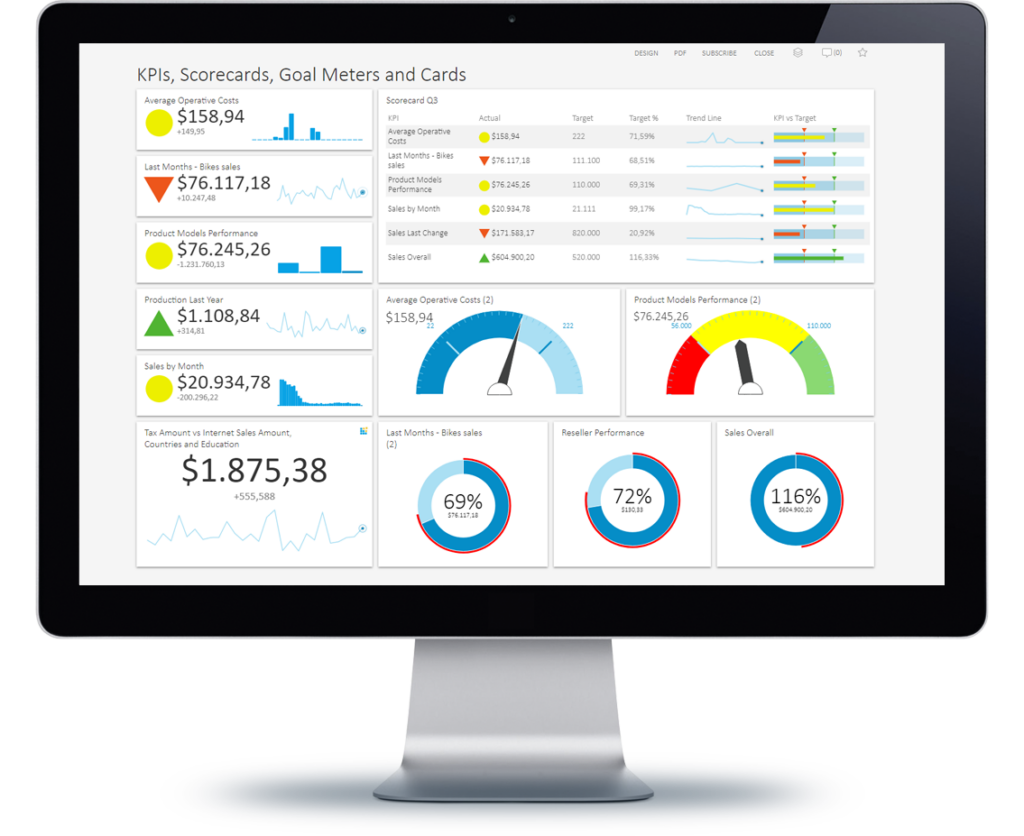 Executive Performance Management
Define all the KPIs for the business unit and to design and build
enterprise performance management dashboards for the BU
management on Azure / PowerBI.
• KPI Definition
• KPI Training & Deployment
• Dashboard Design
• Dashboard Development
• Dashboard Operations
MRP Automation for Global Spare Parts Management
Designed and built an end-to-end solution that pulls data from SAP, performs complex calculations, and generates a set of output reports used by all global spare parts MRP controllers for analysis and decision making. This involved a full project lifecycle including requirement analysis, solution design, solution build, validation, deployment, and support.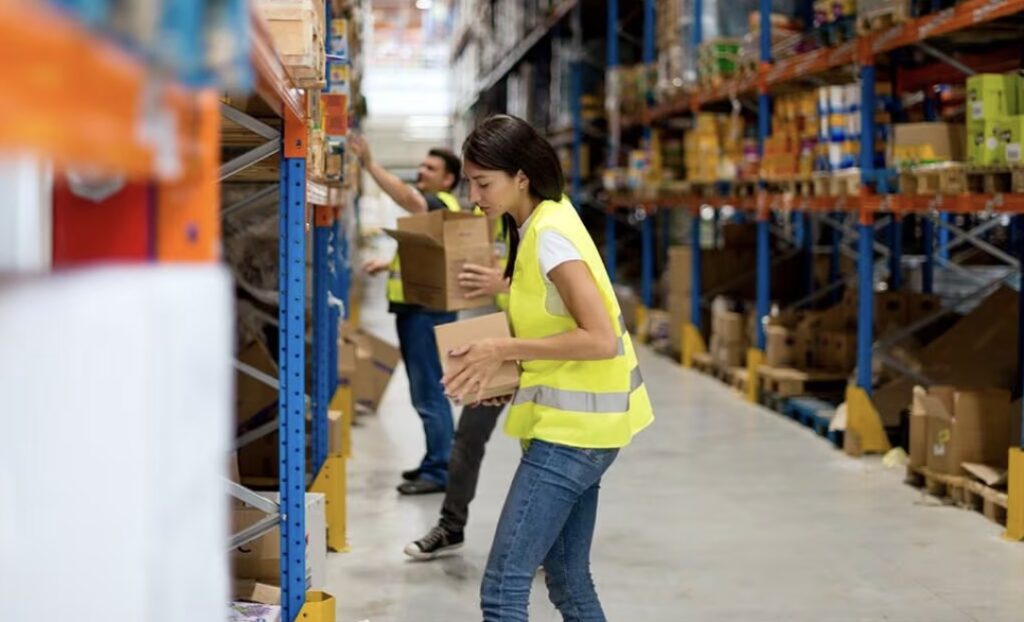 AI Based Replenishment and Forecasting
Built a replenishment AI prediction data model based on historical agent/distributor consumption, improved seasonality factors, and additional market/customer specific statistics that further boost prediction accuracy. The data model was coupled with an operational dashboard that helps replenishment planners provide context to replenishment predictions and enable final decision making.
Build a dashboard that shows the customer journey with the company to allow sales team to identify risk of churn using Azure Machine Learning. It allows the business to target the customer with the appropriate offers for the right category of products.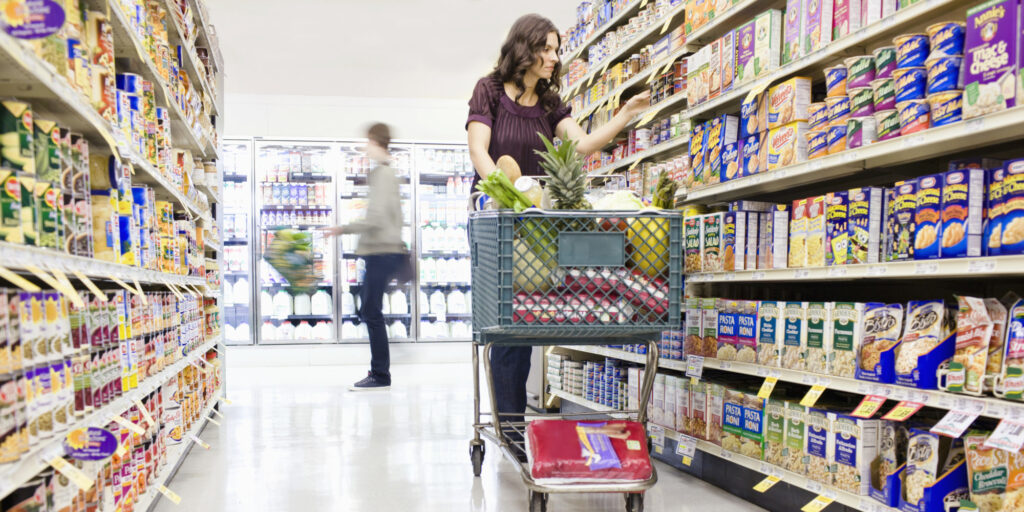 Have a project in mind? Contact Us
Let's Talk About Your Project.