Project Management Office Services
In an ever-changing business climate, high-profile strategic initiatives have become business-as-usual. And even the most operationally-driven organizations have found themselves in critical need of establishing a project, program, or portfolio management capability. Whether it is a business-centric transformation project or a wide-scale IT project implementation, Projec Management Office (PMO) structure and methodology is crirical to ensure sustained success.
Our team is adept at core project & program management capabilities involving the standard knowledge areas across various project phases building our ability to manage projects across different industries and disciplines. Our unique blend of business and technical capability enables us to go beyond traditional project management activities and drive successful delivery through discipline of communication and execution. We are also firm believers in Change Management as a core component of project success. From c-suite management to operational business users, we engage with all business stakeholders to ensure projects get the proper awareness, engagement, and support necessary to deliver their objectives.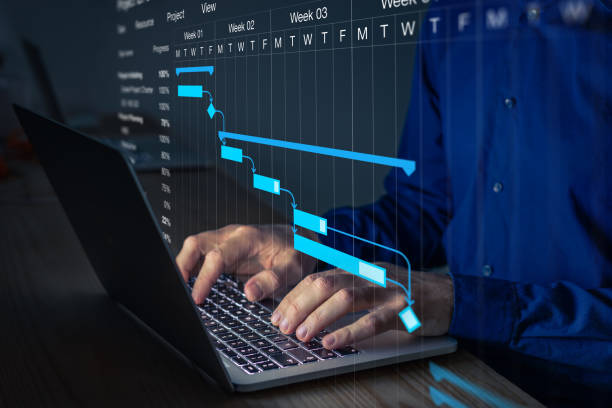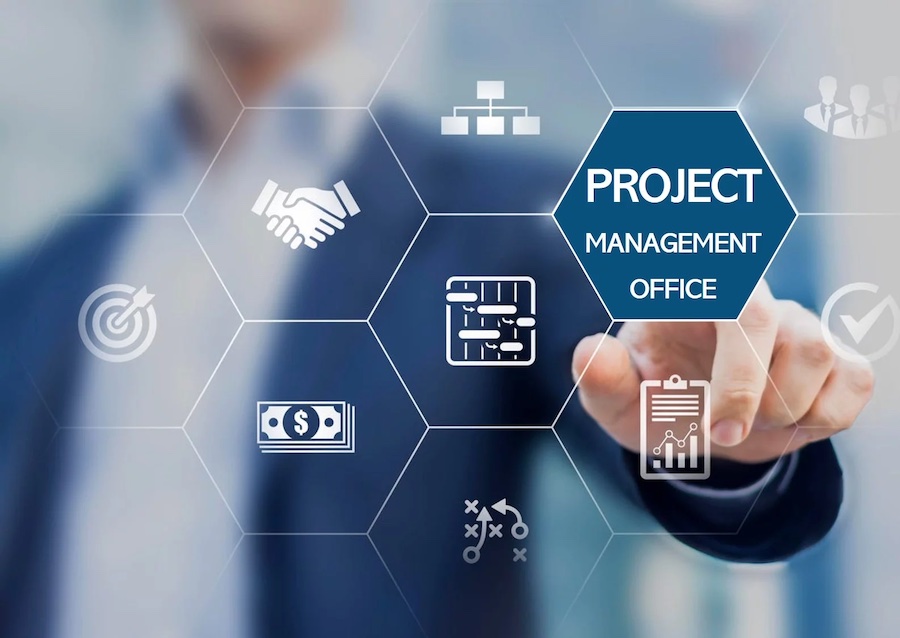 Establishing Your PMO Capabilities
With a unique blend of Technical Mastery and Business Knowledge, our highly seasoned team of Project Management professionals partner with you to establish your PMO capabilities through an array of various engagement models. We engage with a mentality of partnership where we consider ourselves part of your organization and focus on achieving the maximum levels of success for your strategic initiatives.
We are hands-on
We bridge the gap between technical & business teams
We apply best practices
We partner with business to success
Project Management Services
With a unique blend of Technical Mastery and Business Knowledge, our highly seasoned team of Project Management professionals partner with clients to deliver value through various engagement models.
PM Capability Evaluation & Consulting
We evaluate and improve your local PM capability through deploying frameworks, providing coaching, and monitoring/auditing key project management deliverables and gates. This engagement model can be associated with an on-going project where we act as Project Management Consultants on the Project Steering Committee or performed as a separate consultancy to support multiple upcoming strategic projects.
Project Manager Outsourcing
For your strategic initiatives and high-profile projects, we can act as your Project Managers. We engage with your management, your project team, and your 3rd-party vendors as your local Project Manager who ensures excellence of delivery throughout the various project management phases and knowledge areas.
We can overlook and supervise a set of strategically combined projects to establish stronger synergies, manage resource and deliverable interdependencies, and help drive visibility and business benefit identification.
Project Management Office (PMO) Establishment & Operation
Supporting your business with standardizing and enhancing its local project management methodologies and activities by setting up a PMO. Establishment includes deploying methodologies and standards, developing PMO Charter and identifying resources, in addition to successful corporate change management. We can also partner with you to successfully operate your PMO to achieve business targets and goals. Operation includes full ownership for optimal performance in addition to continuous enhancement of to ensure optimal structure and utilization of project resources.
Project Evaluation & Recovery
High profile projects and initiatives can be quite complex to deliver and succeed if the proper project management framework is not established early on. Off-track projects can drag on for years if the proper intervention is done quickly and correctly. We have a stellar track record of stepping in and applying our evaluation framework that helps identify the gaps and action plan required to bring the project back on track. Our recommendations are timely, actionable, and precise to help eliminate non-value added activities and discussions and focus on prioritized action points that turn around the project status. We also remain onboard to oversee the project management process to ensure our recommendations are being properly followed and help steer the project to stability and success.
Project Management Training
Our Project Management Training service will help build your organization's capabilities with courses tailored to various competency levels. Including countless use-cases from our project experiences, our trainings provide an unparalleled experience offering trainees a chance to perfect the theory as well as witness real-life practice. We can customize our courses to your industry or organizational needs and provide bespoke programs that can help enable your PM competency journey.
PMO Establishment & Operation
We have partnered with a large multi-national FMCG company to establish and operate a Project Management Office for strategic business initiatives. Our focus involved the definition of project management standards and creating a proper structure for various project types – including phasing, staffing, documentation, and deliverables. Through this engagement, we have also led multiple strategic projects through our own PMs including go-to-market sales transformation projects, supply chain restructuring projects, and multiple shared services transition projects across multiple regions and business units.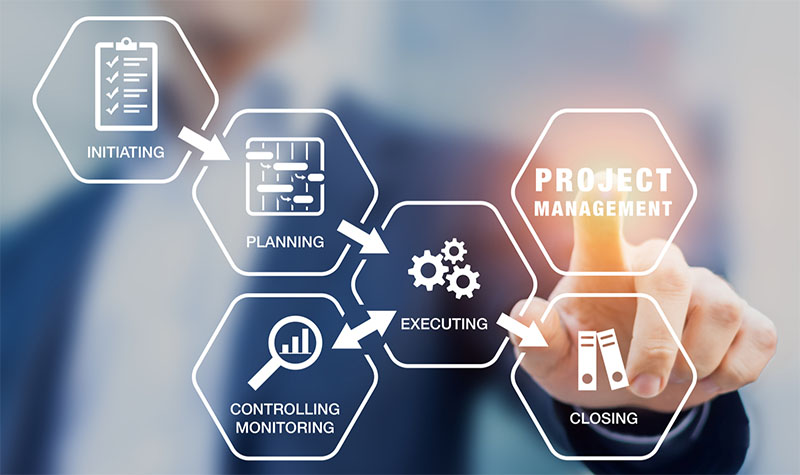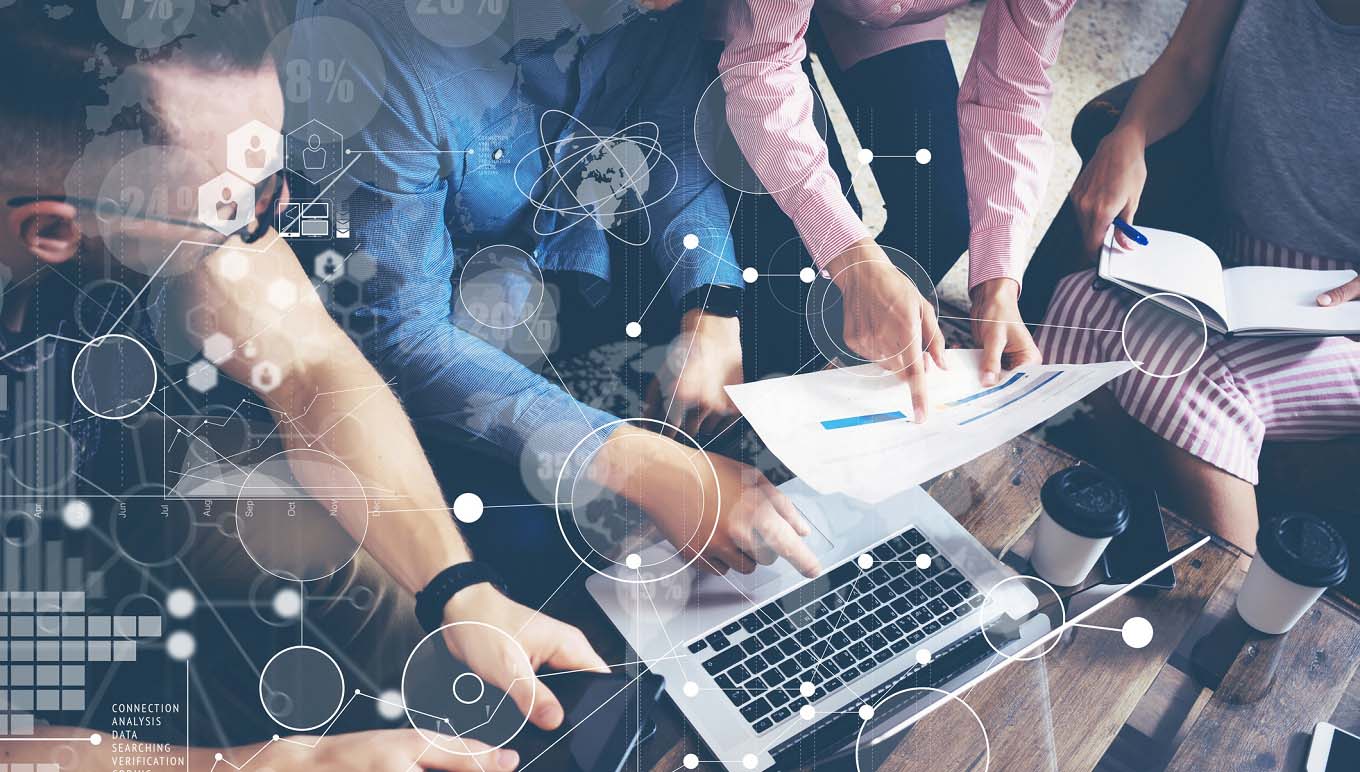 Large Scale ERP Project Delivery
Working with a regional leading company in the area of Utilities distribution & operation, we led the full ERP delivery lifecycle. Building on our Technology Advisory ERP selection services, we engaged as a full Project Management team to manage a large scale implementation of SAP across 15+ legal entities and with over 200+ stakeholders. Spanning 2 years, the project was successfully launched and stabilized and remains the golden standard for ERP implementations in this sector in the Middle East region.
ERP Project Evaluation & Recovery
We worked with a leading F&B manufacturer & retailer to recover their failed ERP implementation. Following 2 failed attempts and major investment loss, we came on board to perform a full project evaluation which resulted in restructuring the project into 2 phases, taking over the PM duties and successfully leading both project phases to completion over a span of 3 years. The successful implementation unlocked potential for further capabilities being implemented including automation, analytics, and external system integration to further streamline operation and support management decision making through accurate insights and analysis.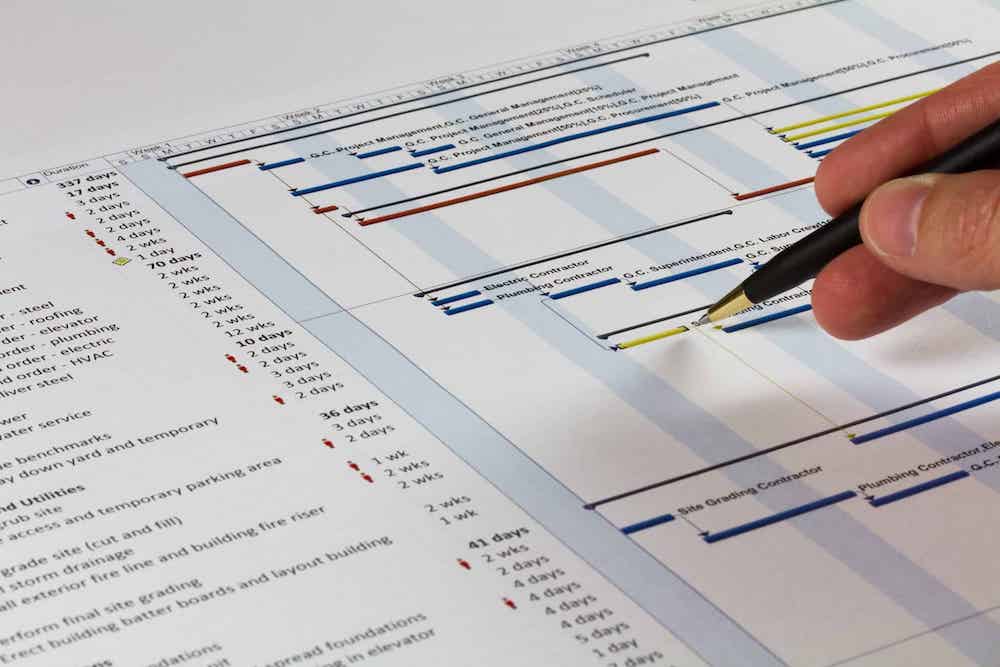 We tailor our approach to our customers' needs building on our strong PMO Methodology.
Have a project in mind? Contact Us
Let's talk about your project!