Build a thriving career in technology consulting,
automation, data & analytics and supply chain digitization.
There are so many reasons to join Orion team. We are a dynamic and rapidly expanding team that is making a significant impact on our customers through digital transformation. Our work environment is outstanding and everyone is encouraged to be their best. Ask our current team members! 🙂
Your talent and ambition are just the starting point for a life-changing experience in which you will grow personally and shape the future of many companies. By working with the region's leading businesses on their toughest strategic and operational questions, with inspiring people in an environment of creativity and performance, you will grow into a responsible leader and learn to make a difference within Orion and beyond.
Get exposed to various industries, from banking to supply chain and logistics. Build your expertise in project management, business transformation, automation and analytics.
Choose a career path that suits your talents and personality. Different paths include: client facing, project management, consulting, technical or operations.
We are a global, professional organization with a start-up soul.
We leverage cutting-edge technologies like cloud computing, machine learning, robotic process automation, and low-code app development to deliver innovative solutions to our clients.
Learn more about the job vacancies available at the moment. Think you will be a great addition to our team but can't find the right vacancy? Just email us..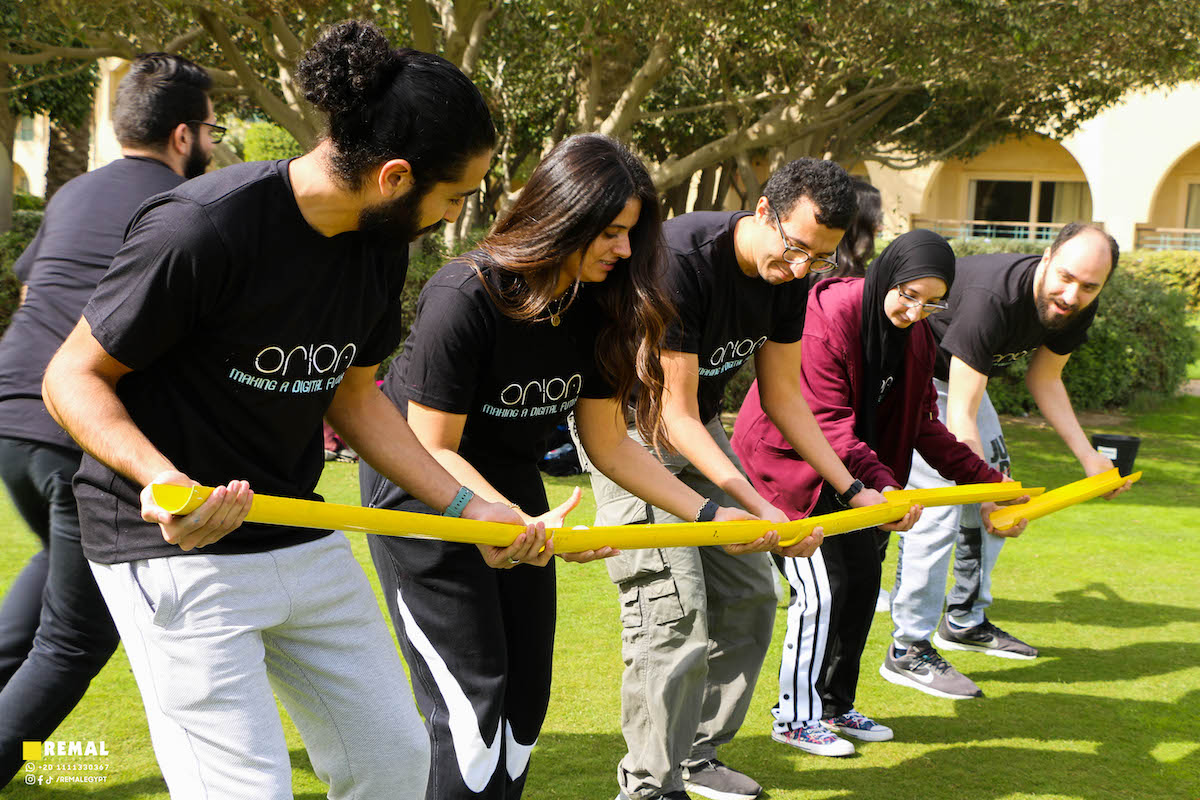 If you have always wanted to work within the great engineering culture and to use top-edge technologies you will love working with us.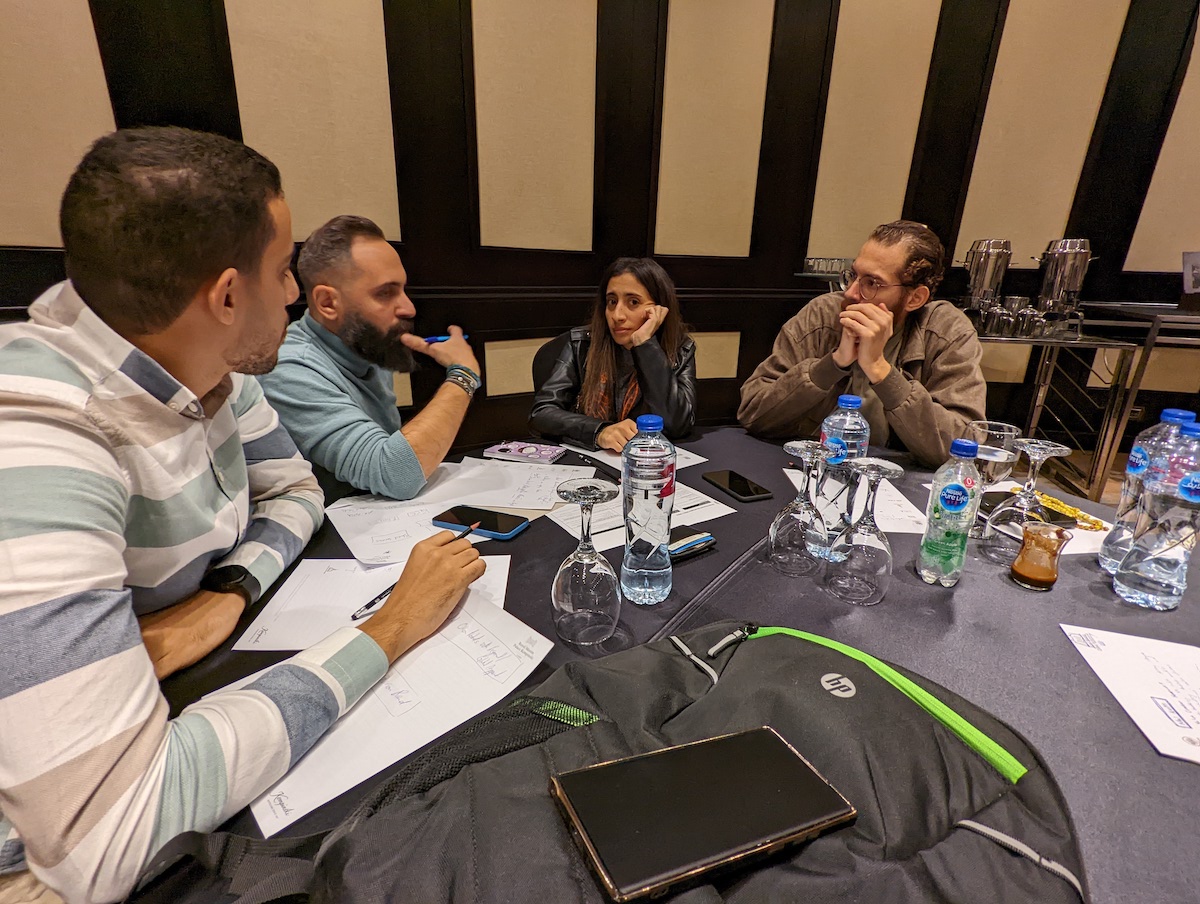 Get Started with Data Science Today
Let's Talk About Your Project.